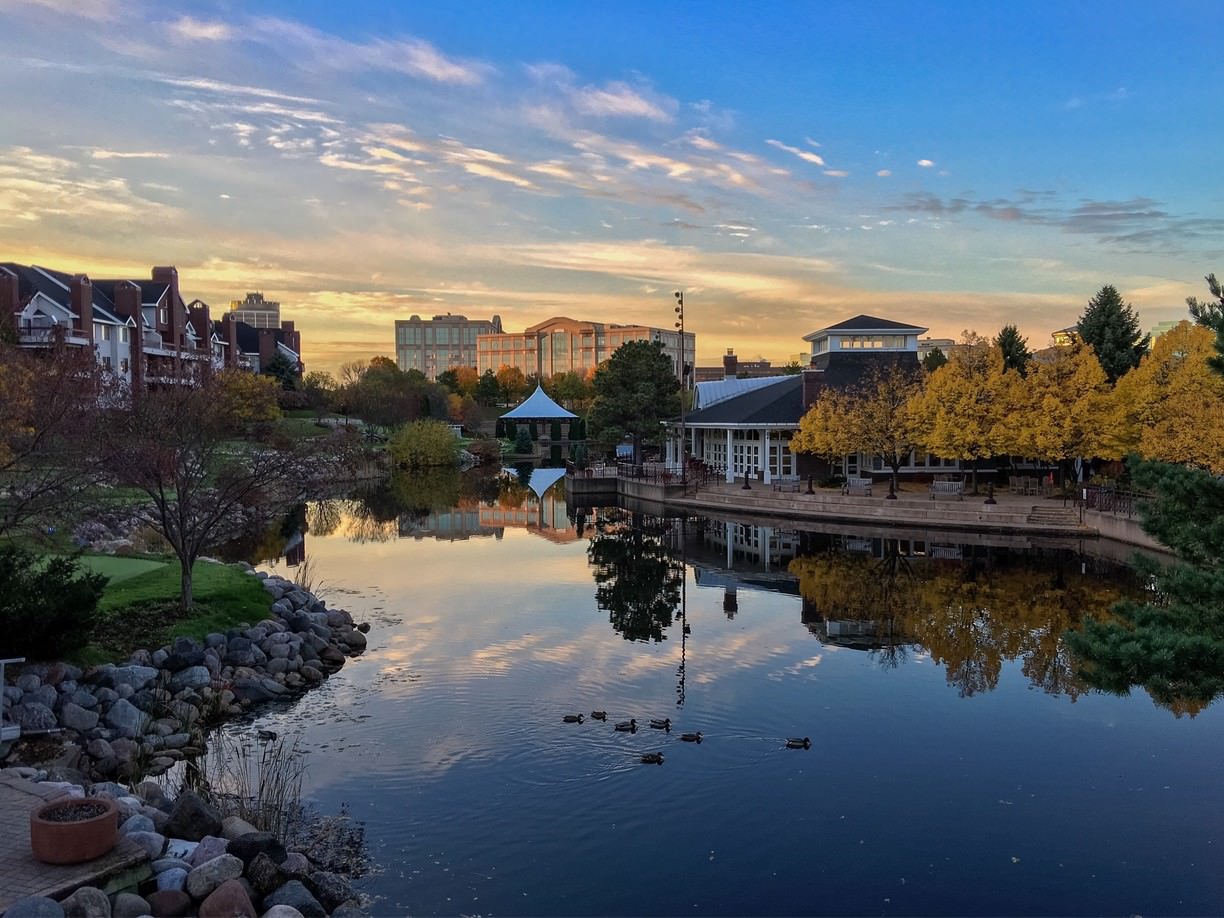 exterior12
Identifying and Developing
Excellence in People
exterior12 – copy – copy


Martin-McAllister Consulting Psychologists, Inc.
Martin-McAllister Consulting Psychologists
Martin-McAllister Consulting Psychologists, Inc. has been prominent in the field of industrial/organizational consulting psychology in the Twin Cities since its foundation in 1971. We are widely recognized as a leader in psychological consulting services. We take great pride in our contributions to the welfare of client organizations and to the profession as a whole. Our clients, comprising both the public and private sectors and drawn from both profit and nonprofit organizations, range from local businesses to multinational corporations to city, county, and state agencies.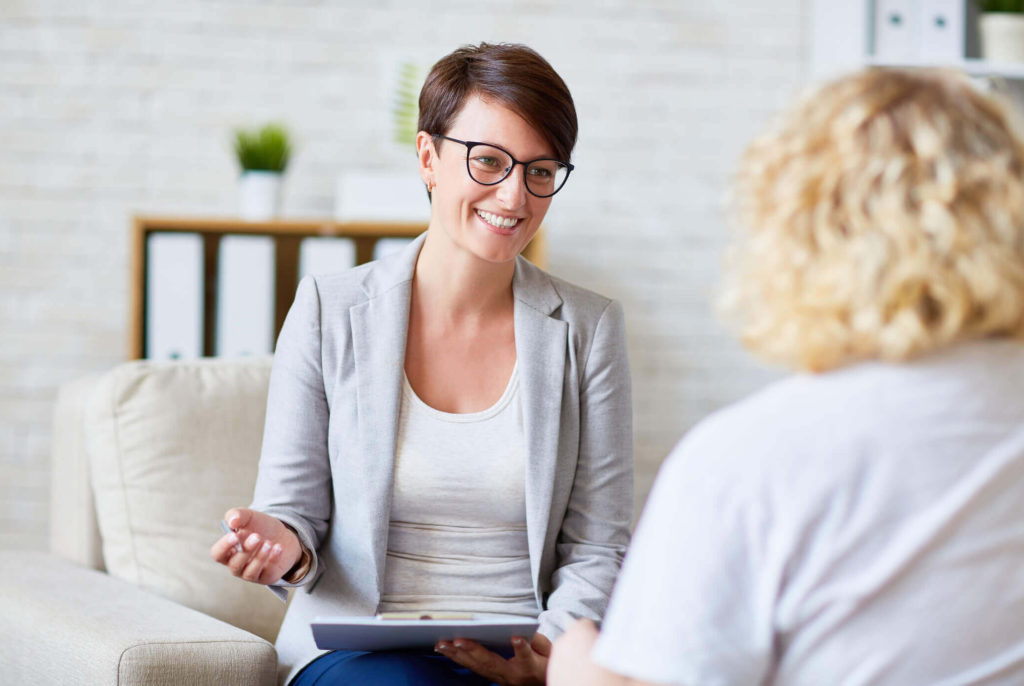 Because our client base is broad, we bring you information regarding emerging practices and success stories from employers across the globe. The perspectives that we gain in working with each of our clients enrich the insight that we bring to you in consulting on selection processes, individualized coaching and development activities, group dynamics, organizational research, succession planning, and mergers and acquisitions.
And most important, we listen… forming solutions to fit each client's unique needs. We take pride in the broad-based partnerships that we form with our client organizations. As one of Martin-McAllister's clients, you need only outline for us the nature of the services that you need and the outcomes that you want to achieve, and we will fashion the steps needed to respond to those goals.
Coaching and Individual Development
Organizational Development
Executive/Board Consultation
Job Analysis and Research
Career and Vocational Services